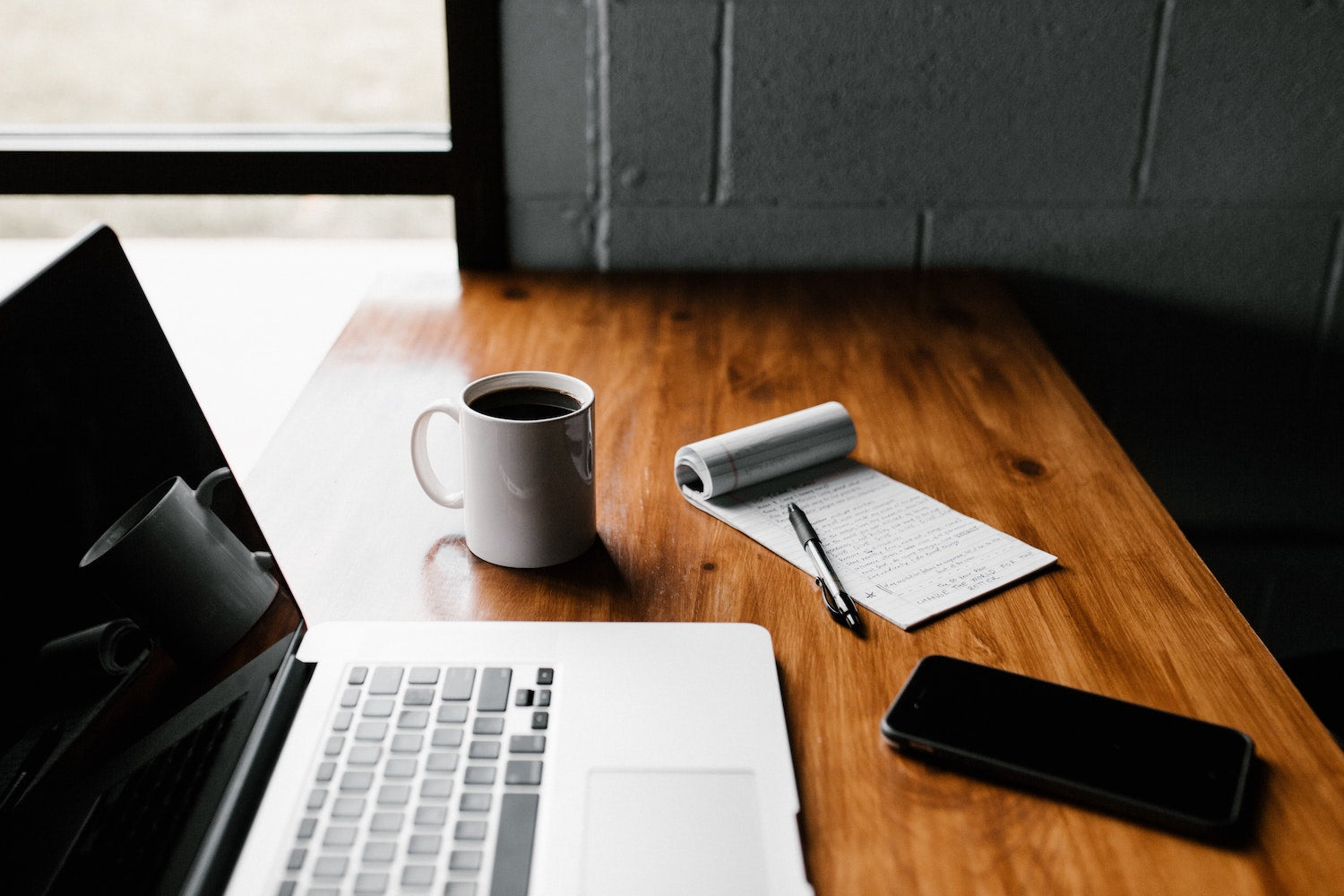 9 Ways to Make Money Online During the Coronavirus Pandemic
This page was last updated at September 23, 2023.
The coronavirus pandemic had a significant impact on the job market. While there are people flooded with work, there are also those who may be a part of the company's layoff or furlough plans to stay afloat. At the same time, there are individuals who no longer have jobs or their work is on hold.
Although the future remains uncertain due to the spread of the virus, you should keep in mind that this situation is temporary. Rather than letting the situation dictate the way you lead your life, you create a path and regain control over your finances. Given below is a list of seven things you can try, to find a job during the coronavirus pandemic:
1. Become an online teacher
As schools and colleges closed their doors due to the virus outbreak, there is an increase in demand for online tutors. Both parents and students are looking for digital teachers who can help them with their academics.
If you have excellent communication skills and comprehensive knowledge on a specific subject/subjects, you can try becoming an online teacher. There are plenty of sites where you can apply to and start a career as a digital tutor. Teachable, Udemy, ActionMavens, and Tutor are reliable sites where you can get a job during the coronavirus pandemic.
2. Become an affiliate
An affiliate is someone just like you and me who makes money simply by knowing people who might want to buy a product. For instance, you could sign up for the Healthcare Unlocked affiliate program and earn a share of the revenue from any sales you drive. Money-making opportunities like these are called affiliate programs.
An affiliate would earn his or her percentage of the sale when a prospective customer places an order. There are many different websites in practically every industry that offer affiliate programs. You could even sell legal cannabis through a CBD affiliate program!
3. Check out the listings on Fiverr
Fiverr is another marketplace for freelancers and a great place to find work. It began on the premise that people would do work and earn $5 but has now grown into a full-fledged marketplace for digital services. On this site, you will see a plethora of jobs, ranging from marketing to podcast editing, online music lessons, and more.
If you want to give your portfolio a boost on the Fiverr platform, you can show off your previous work in different fields. Doing so will allow you to scale your earnings, giving you a better shot at making enough money to stay afloat during the pandemic.
4. Convert your hobby into an income source
The coronavirus pandemic is the best time to experiment and look for alternative sources of income. Do you have any hobbies which you used to indulge in? You can also use your newfound additional free time to discover new things to do for fun.
Once you become comfortable, you can transform your hobby into an income source. For instance, you can make personalized jewelry, print custom t-shirts, create stunning terrariums, and more. Turning these hobbies into an income stream is easier than you think.
You might consider creating an account on Etsy to sell your creations or use Instagram to market your products. However, keep in mind that not every venture will help you make profits. Always research the market and look at the demand and competition, to understand how you can be unique.  
5. Go the virtual assistant route
If you have excellent communication and top-notch organizational and digital skills, you can become a virtual assistant. In-demand companies are badly in need of virtual assistants right now due to the sudden economic shift.
For this job, you need to adjust as per the requirements of the individual or business and be able to work remotely. The best part about being a virtual assistant is that it is an excellent short-term and long-term option for making money.
Sites such as 24/7 Virtual Assistants, Virtalent, and Upwork have virtual assistant job postings. You can also use sites such as Glassdoor and TotalJobs to look for work in this field.
6. Look for delivery driver openings
While the coronavirus pandemic raised unemployment figures through the roof, it had the opposite effect on delivery drivers. As governments are encouraging residents to stay at home and minimize their time outdoors, the demand for doorstep delivery increased significantly.
Food, e-commerce, and grocery companies need additional delivery drivers to meet with the sudden rise in demand. It is an excellent short-term job, as you will have work until the governments ease restrictions. However, if you plan on going this route, make sure you consider the risks to understand if it is worth your time and effort. Wearing a mask could be vital for this job, so make sure you check out our earloop face mask options should your job require it.
7. Sell photographs
If you always wanted to give photography a shot, there has never been a better time. Although the coronavirus pandemic forces you to remain indoors, you can get creative and make money from this line of work.
As businesses are focusing on creating digital content for their audiences, they need images that match their themes. You can take photographs which meet their requirements and sell them to earn money. Before you jump into this market, make sure you study what is trending at the moment.
One way is to go through blogs and websites to see the type of popular images. You can use sites such as Getty, Shutterstock, iStock, Alamy, and Dreamstime are excellent places to start selling stock photos. If you have photos on your hard drive, you can repurpose them to make money.
8. Try your hand at online writing
Due to the increase in the popularity of digital content, there is a demand for writers. Companies need writers who can research and produce well-written content. While there are jobs that don't pay, you can use them to build your portfolio and apply to more awarding jobs in the future.
Sites such as Listverse, A Fine Parent, All Pet Voices, Longreads, Upwork, and Narrato.io are great places to start looking for online writing gigs. Some sites will pay only for articles they accept, while others require you to send samples before they hire you.
Over time, you can build a list of regular clients and earn a reliable income. If you stick with it, you will get access to higher-paying gigs.
9. Never give up
A common challenge for those starting a new venture is that they don't believe they have the necessary skills. Even if you don't have any expertise in a specific field, you can always overcome them.
Platforms such as YouTube, Skillshare, Udemy, and Coursera are excellent places to pick new skills. As they have both free and paid classes, you can select ones that meet your budget.
While there is a lot of uncertainty at the moment, you can make enough money to get by with just focusing on short-term targets. Don't let it discourage you, as you can create opportunities for finding a job. With the right tools and resourcefulness, you will be able to swim through the dark waters of uncertainty and emerge with new skills!
Sources
https://www.forbes.com/sites/hvmacarthur/2020/04/23/a-hustlers-mindset-how-to-find-work-during-covid-19/#601fa28251e8
https://www.fastcompany.com/90482657/how-you-can-find-a-job-during-the-covid-19-crisis
https://www.monster.com/career-advice/article/find-a-job-coronavirus
https://www.themuse.com/advice/job-search-coronavirus
https://learning.shine.com/talenteconomy/career-help/best-freelancing-jobs/
https://www.futurelearn.com/info/general/how-to-make-money-during-the-coronavirus-lockdown